BUFFALO RUN ADVENTURES | Running and Racing, But Not Seriously 
ABOUT BRA
Take a look around at the different races we put on. Feel free to register for one or all.
At Buffalo Run Adventures we strive to accomplish several things.
First, we never, EVER take ourselves seriously. Seriously, we don't take ourselves seriously.
Second, we want to put on trail races that are unique, in location and atmosphere.
Third, we want our events to be top notch, well done, yet fairly low key and familiar. No corporate hype will happen on our watch, unless we're making fun of corporate hype.
We want to maintain that unique culture of trail and ultrarunning that's so appealing to a lot of us.
Altra Is a Proud Supporter Of Buffalo Run Adventure
BUFFALO RUN ADVENTURES FEATURED EVENT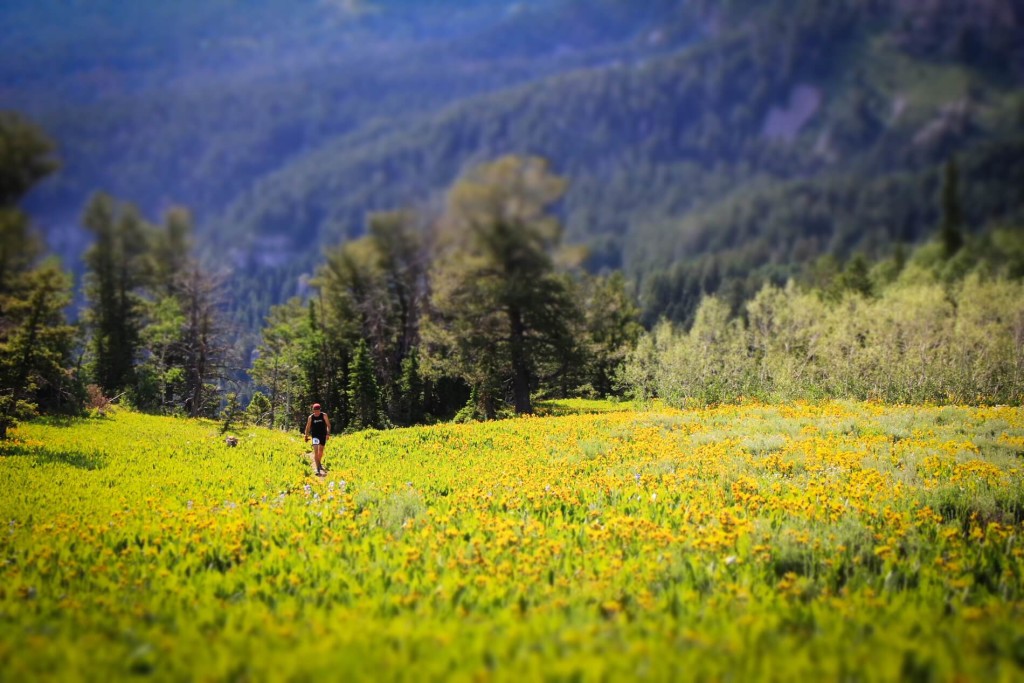 Logan Peak Trail Run
Join us June 25th at 6am for a romp through the Arrowleaf Balsamroot flowers and 28ish miles of awesome trail racing. Cost: $56.10 through May 15, 2016 or $65.00 thereafter. Maximum Entrants: 125. We will accept entries through June 20, 2016 or until the race fills (whichever comes first). You can register online at UltraSignup.com using a credit card.
BUFFALO RUN ADVENTURES | OUR TEAM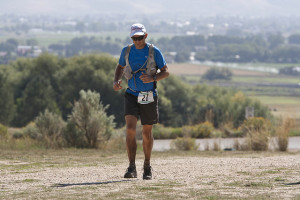 Jim Skaggs 
BRA Owner, Head RD, and Strava Nerd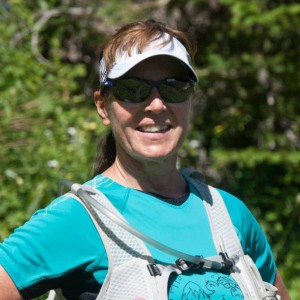 Karen Skaggs
VP of Reality and Maker of Chili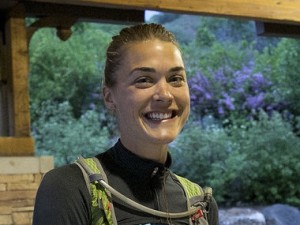 Britta Trepp
Volunteer Coordinator
Lindsay Lauck
VP of Branded Content & Director of Badassery
Debbie Farka
Director Marketing and Chief of Awesome
Joel Hatch